Functional Medicine
Promotes wellness to restore physiological, psychological, and structural balance.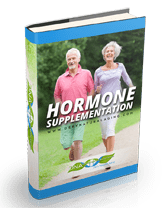 Download our Hormone Supplement Report.
Welcome to DNA Wellness and Longevity Institute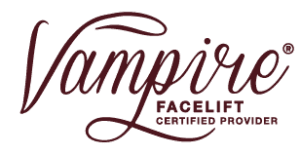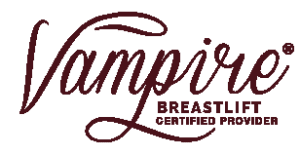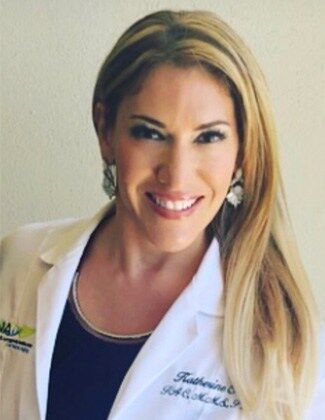 Dr. Katherine Ortiz I-MD, Ph.D, PA-C, M.M.S., ABAAHP is board certified and fellowship trained in anti-aging, hormone, integrative, and functional medicine and has been in practice in the Naples area for the past 13 years. She opened DNA Wellness and Longevity Institute in 2014 and is one of 3,500 trained healthcare providers in the United States with this board certification as a diplomat.
She has experience in family practice, functional medicine, woman's health, and aesthetic medicine. She has opened her practice called D.N.A (Defy Natural Aging) Wellness and Longevity Institute in 2014 in where she practices functional and hormone medicine. She focuses on treating patients with individualized care and treats the root cause of disease and hormone dysfunction, not just the symptoms. She has experience and training with many nutraceutical and natural supplements as well. Her practice focuses on preventing disease, advanced metabolic testing, nutritional testing, hormone medicine, weight loss medicine, functional medicine, and aesthetics.
Dr. Katherine Ortiz has extensive training and knowledge and remains in continuous education in both the science behind the administration of injectable facial fillers, such as Radiesse, Juvéderm, Restylane, and uses Botox cosmetic and other neurotoxins as well for liquid face lift techniques. She is also trained in thread face lift and body lift procedures. She obtained her aesthetic training through P.A.L.E.T.T.E aesthetic training, Allergan Inc., Merz, Galderma, Esthetic institute, and local known plastic surgeons and oculoplastic surgeons in the state of Florida. She is a certified provider for the trademark
PRP services. Vampire Facelift, Vampire Breast Lift, the O shot in women, the P shot (priapus) shot in men, hair restoration, joints and tendon with platelet rich plasma and stem cells.
Education
– Bachelor of Science (B.S) in Biology from Purdue University
– Bachelor of physician associate (B.S, PA-C) from Nova Southeastern University
– Master of medical science (M.M.S) from Nova Southeastern University
– Certified provider and trained in all trademarked Vampire PRP procedures
– Fellowship training and diplomat from (A4M) American academy of anti-aging medicine/USF in functional, and regenerative medicine board certified as American board of anti-aging health practitioners ABAAHP
– I-MD – Ph.D and Doctorate in integrative medicine as Doctor of integrative medicine from Quantum University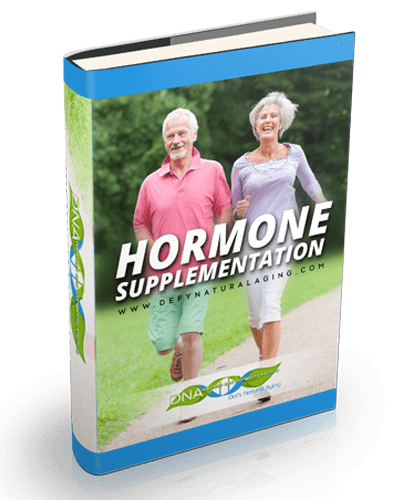 Sign Up Now & Get Your Copy