The DNA for Longevity
Botox and Fillers
Neurotoxins- Botox, Dysport, and Xeomin are all used to counter wrinkles.
Radiesse
Indication: RADIESSE® Volumizing Filler is FDA-approved for subdermal implantation for the correction of moderate to severe facial wrinkles and folds, such as nasolabial folds.
Contraindications: RADIESSE® Volumizing Filler should not be used in patients with bleeding disorders or in patients with severe allergies manifested by a history of anaphylaxis, with a history or presence of multiple severe allergies or with a history of hypersensitivity to the components of RADIESSE® Volumizing Filler.
Juvederm
JUVÉDERM® is a filler that relies on hyaluronic acid rather than collagen to plump up the skin.
Hyaluronic acid is a substance naturally found in the human body. One of the main benefits of the JUVÉDERM® filler is that the results from the product are longer-lasting than those obtained from other wrinkle reducers, including collagen and fat injections. This filler usually lasts 9-12 months.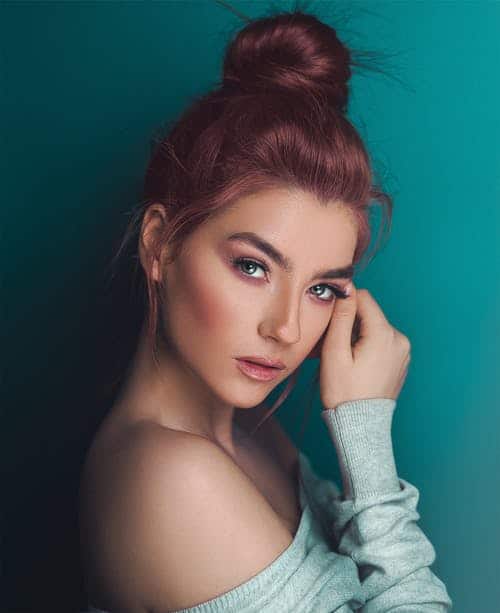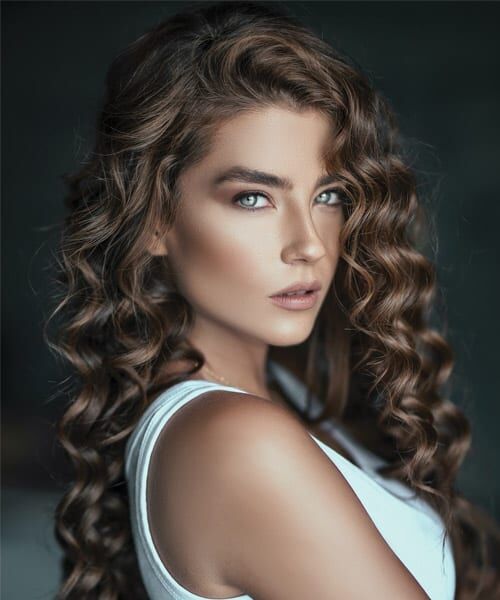 Belotero
Belotero / Belatero® is a newer filler that has been successfully used in Europe for several years and is now available on the U.S. market. One of the benefits of Belatero® is that it can be used for very fine lines. Belatero® also typically lasts as long as Restylane.Belatero® is a hyaluronic acid filler similar to Restylane and Juvederm. Hyaluronic acid is naturally found throughout your body, giving Belatero® a high safety profile.Very fine lip lines often cannot be treated with traditional fillers such as Restylane and Juvederm.
Restylane
Used to add volume and fullness to the skin to correct moderate to severe facial wrinkles and folds, such as the lines from your nose to the corners of your mouth (nasolabial folds). Restylane may also be used for lip enhancement in patients over 21 years
Come to DNA Wellness & Longevity Institute for a consultation and we will show you some amazing images of before-and-after transformations made possible by these incredible treatments.