The DNA for Longevity
Medical Weight Loss
Guidelines and recommendations are given at the conclusion of the 30 day program.
Medical Weight-Loss
Our medical weight-loss treatments are provided in a clinical setting with a licensed healthcare professional. Perfect for those that are overweight, suffer from obesity and even severe obesity. We offer weekly visits that include weigh-in and measurements, with fat burning injections. We also offer options of monthly visits.
At DNA Wellness and Longevity Institute in Naples, FL, we recommend medications to patients having trouble losing weight with lifestyle changes alone.
Several types of medication are commonly prescribed for obesity. Obesity is defined as having a body mass index, or BMI, of 30 or greater. We offer solutions for other related conditions including type II diabetes or hypertension.
We also recommend medication to prevent overweight patients from developing obesity. Currently there are several medications that are approved by the FDA for weight loss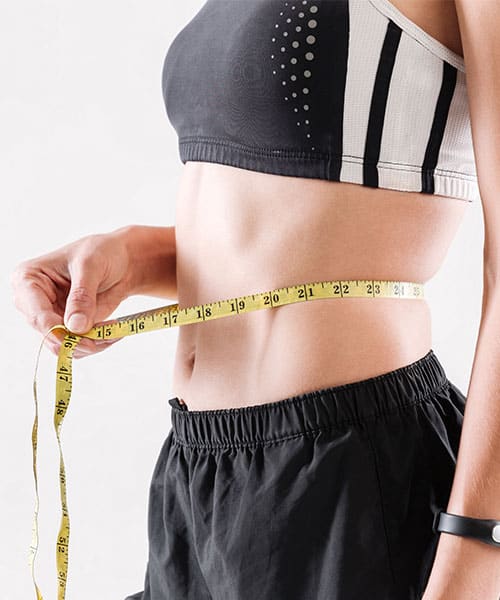 What is Obesity
Obesity is defined as having extra body weight a high amount of extra body fat.
Obesity raises the risk for increased health problems including, coronary heart disease, type II diabetes, asthma, high cholesterol, high blood pressure, sleep apnea, and certain types of cancer.
Obesity is considered a chronic disease that can seriously affect your health and is the leading preventable causes of death in the United States.
Public health experts agree that overweight and obesity have reached epidemic proportions in this country and around the world.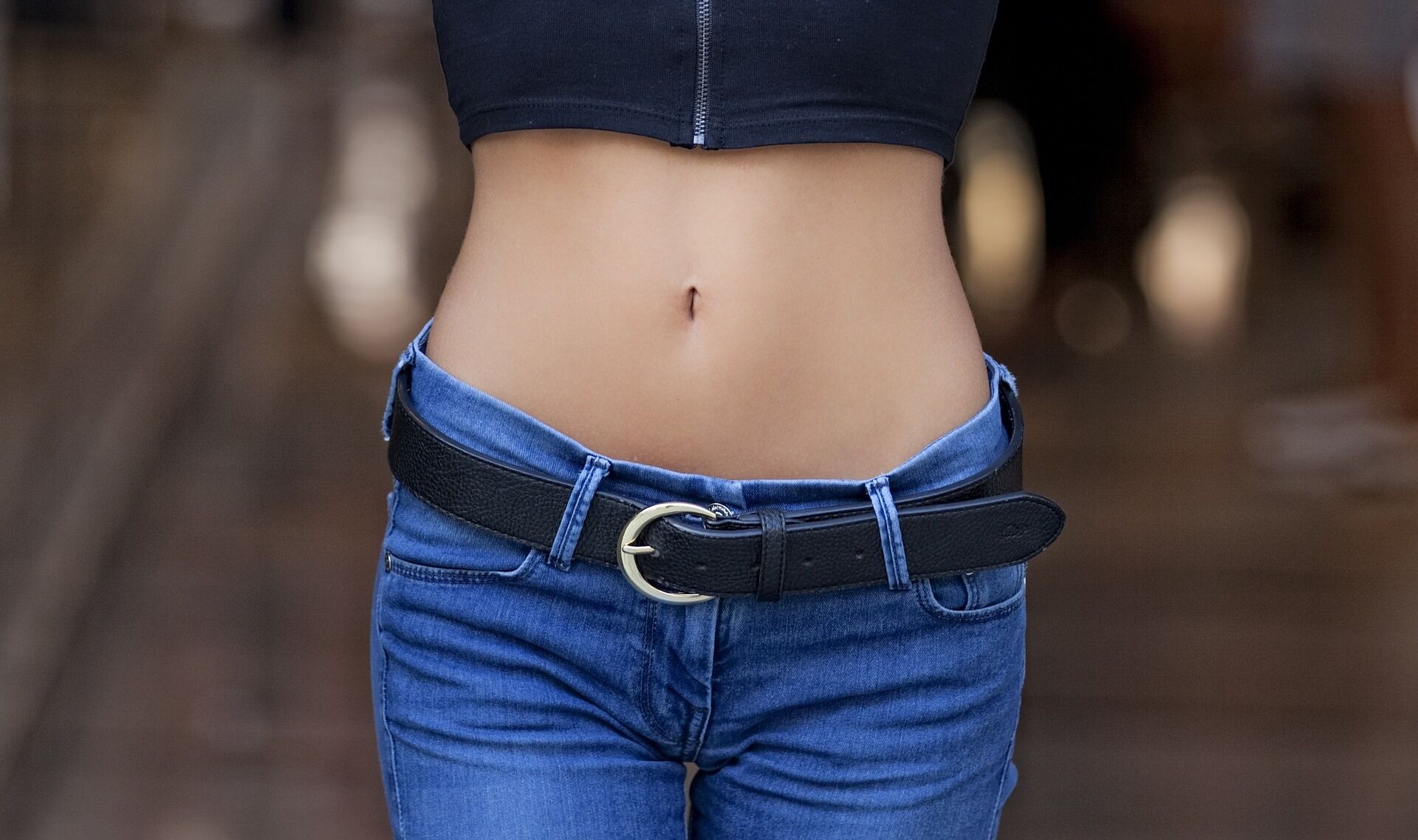 Fat Burning Injections
Patients wanting to help their body burn fat faster will come to DNA Wellness and Longevity Institute for metabolic injections.
These unique shots for weight loss can help speed up the weight loss process, as well as have many other healthy benefits.
Our shots are routinely used by nutrition-oriented physicians to help with weight management.
With our lipotropic injections/fat burning injections, you may notice an energy boost, improved mental clarity, better sleep, and an overall sense of well being.